Since most people demo the Ghost saddle before final purchase and accessory purchases are varied, it's not easy to set up individual links for final payment. I will most likely have communicated your final balance via email or with the demo receipt. Click on the link below and enter your final balance and checkout via the shopping cart.
Thank you for your business!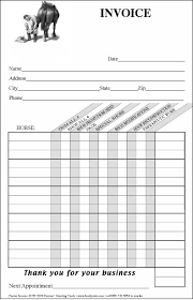 Enter your name below and address if I don't already have it, then the amount of your invoice (without $) in the Price box, and add to cart. Then checkout and pay. Thank you!