NOTE: I don't have time to continue managing boots along with saddles, so I will not be reordering EVO in the near future. Any boots I have in stock are available at a reduced price until gone.
Please visit the main Evo Boot site for tons of more information including videos and fitting possibilities
EVOBOOT 1.0 is the result of professional product development combined with Endurance riding experience that allows riders to apply a hoofboot easily on different hoof shapes. It can also be heated and assembled by yourself easily!
very low weight

fits like a second skin

promoting the hoof mechanism in 4 dimensions

great grip on different terrain

very flexible shield and sole = natural feeling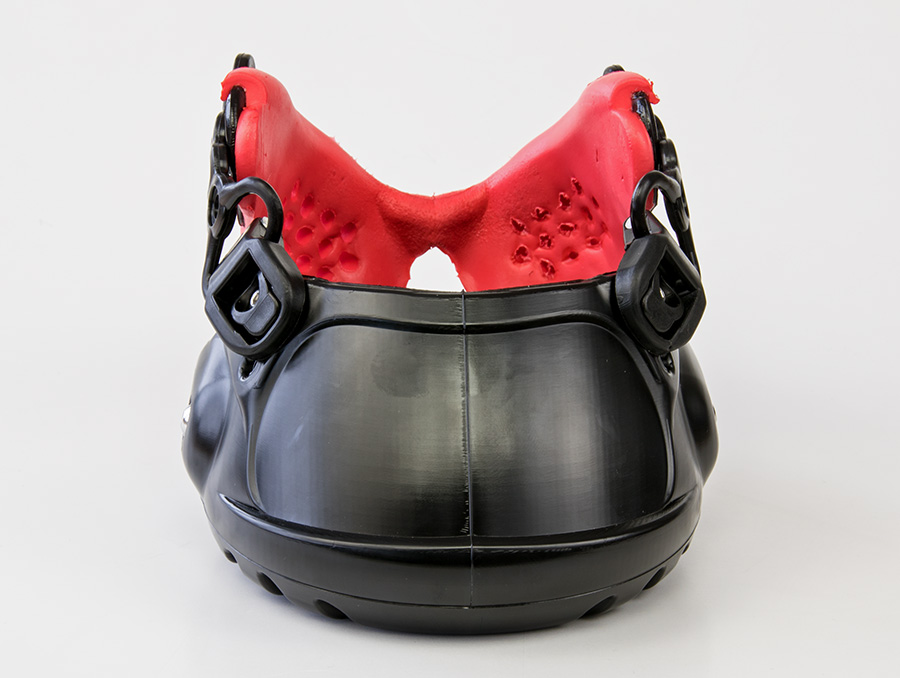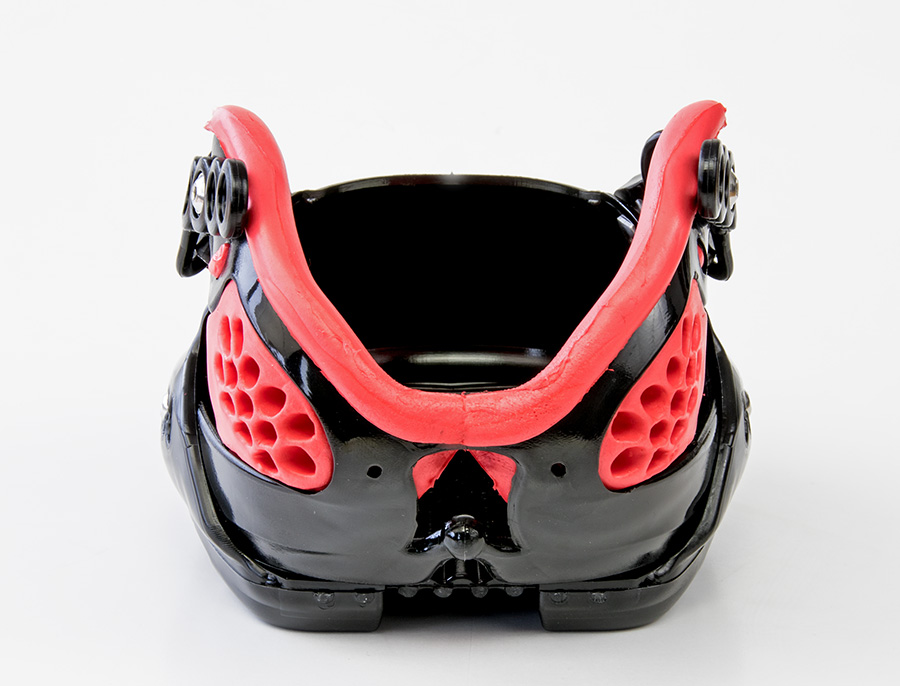 Sizing & measurements - You should measure within a week of a hoof trim